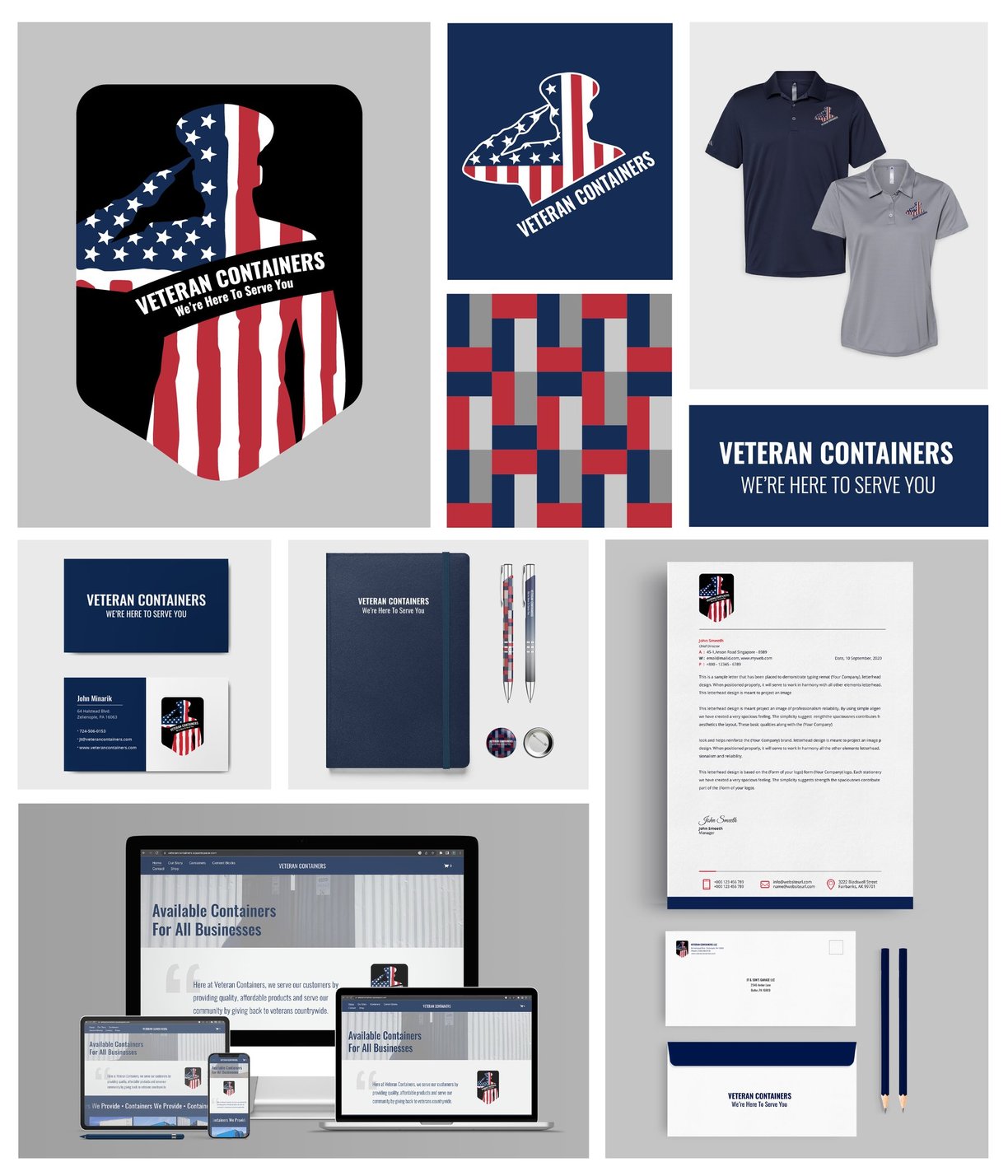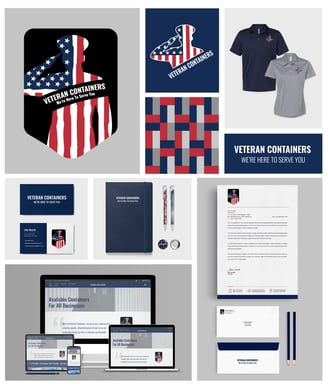 Veteran Containers LLC
Container Sales | Branding & Web Design | 2023
Description: I was given the exciting task of developing both a logo and a website for a newly established container company that held American and veteran values close to its heart. This company's core mission involved selling and renting shipping containers to a diverse clientele, alongside a commitment to contributing a portion of its sales to support veterans on a global scale.
I created their official website, which not only served as a marketing platform but also featured an online shop tailored to cater to veterans. Collaborating with a printing company, I set up an e-commerce store that facilitated ordering, printing, and shipping services, all aimed at promoting the company's mission and products.
The logo and website I designed were carefully thought out, encapsulating the spirit of the company's commitment to America and veteran ideals. For a firsthand experience, you can visit the website at www.veterancontainers.com.